Professional Shower Drain
Manufacturer in China
CE and ISO Certification Customization Services
Why Choose Us?
YZ is a professional bathroom products manufacturing factory in China, established in 2014. Our customers are mainly located in Europe and America, and our annual floor drain export volume has been in the top 3 in the European market. We also cooperate with Castoroma to develop linear floor drains. Our factory has passed CUPC File Number: 13340, CE certificate, and we can provide you with the report of spray paint salt spray test and BAG test. We have all the latest equipment needed to make floor drains, such as Salt Spray Test, Punching Machinery, Polishing, etc.
1. Superior Drainage system
Linear grille can be designed as muti-pipe structure, greatly increasing the drainage space and speed. High water displacement can be achieved with an average of 60 l/min (without filter mesh).With superior drainage system, it is able to increase flow rate and maintain a dry-wet separation state, easy for cleaning.
2. Great Sealing Performance
Superior water-tight connection can be guaranteed by using vertical flange. It can avoid accumulation of sewer and leakage to the fullest, providing a cleanable and hygienic environment. Its strong sealing performance also perfectly prevents bugs or mice from spreading indoors through the shower drain. Drainage channel of straight-through type also has anti-blocking ability.
3. Avoid Odour
It mainly adopts the principle of dry and wet deodorization. Gravity-type and spring-type deodorant core design, from the physical point of view, can flexibly play a key role in odor isolation.Unique design of deodorant core has been used to make the drainage pipe in a wet condition, so as to isolate the air and maximize the deodorization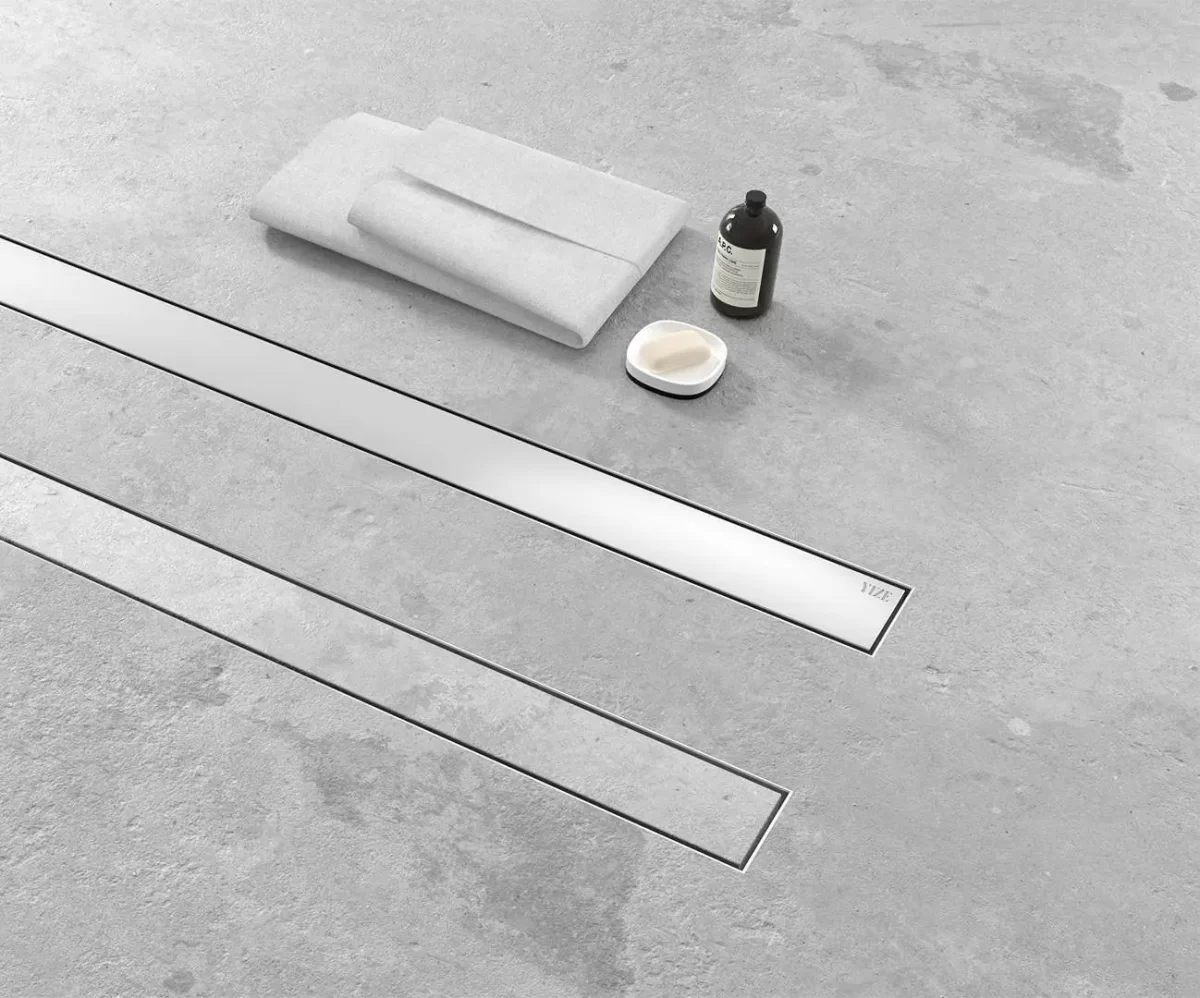 We print the logo on the product freely for you,and you can choose any position on the product.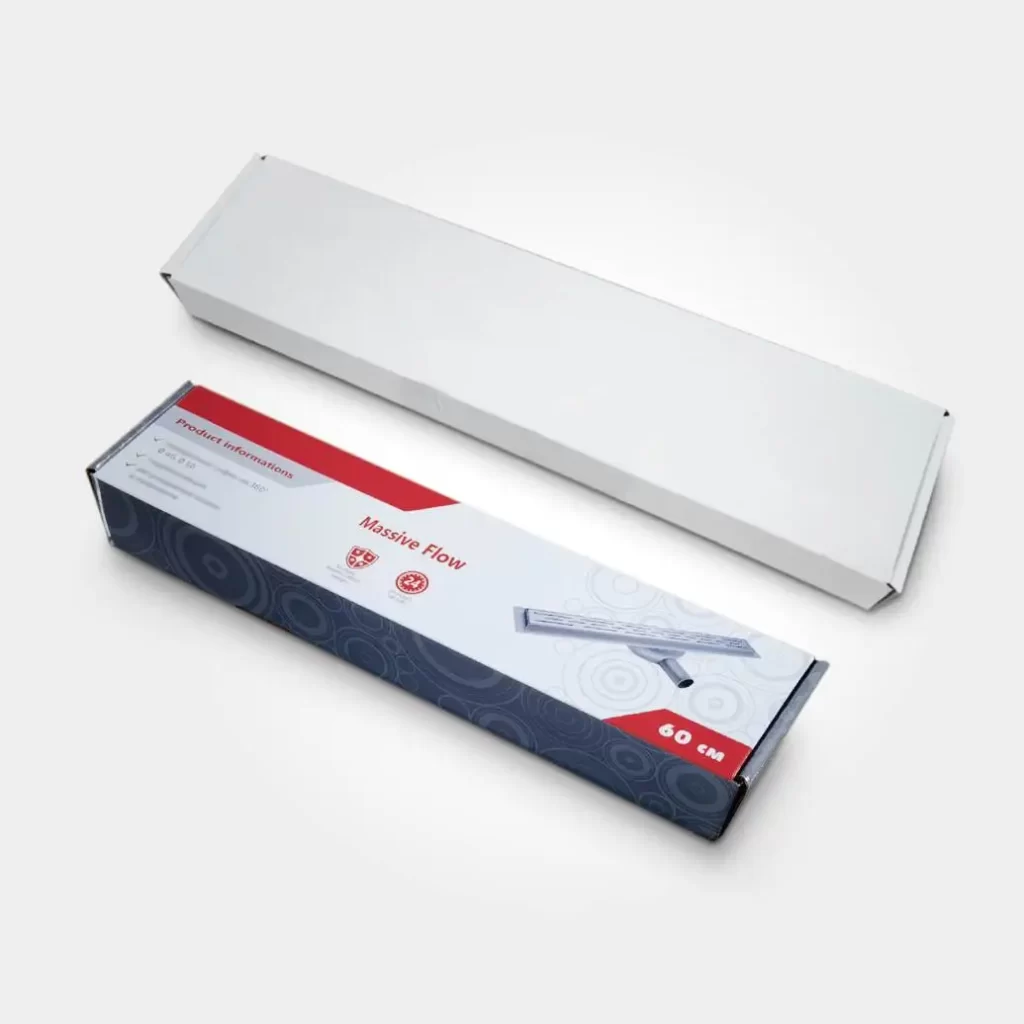 The regular packaging is white box,if you need ,we can design the color box packaging for you.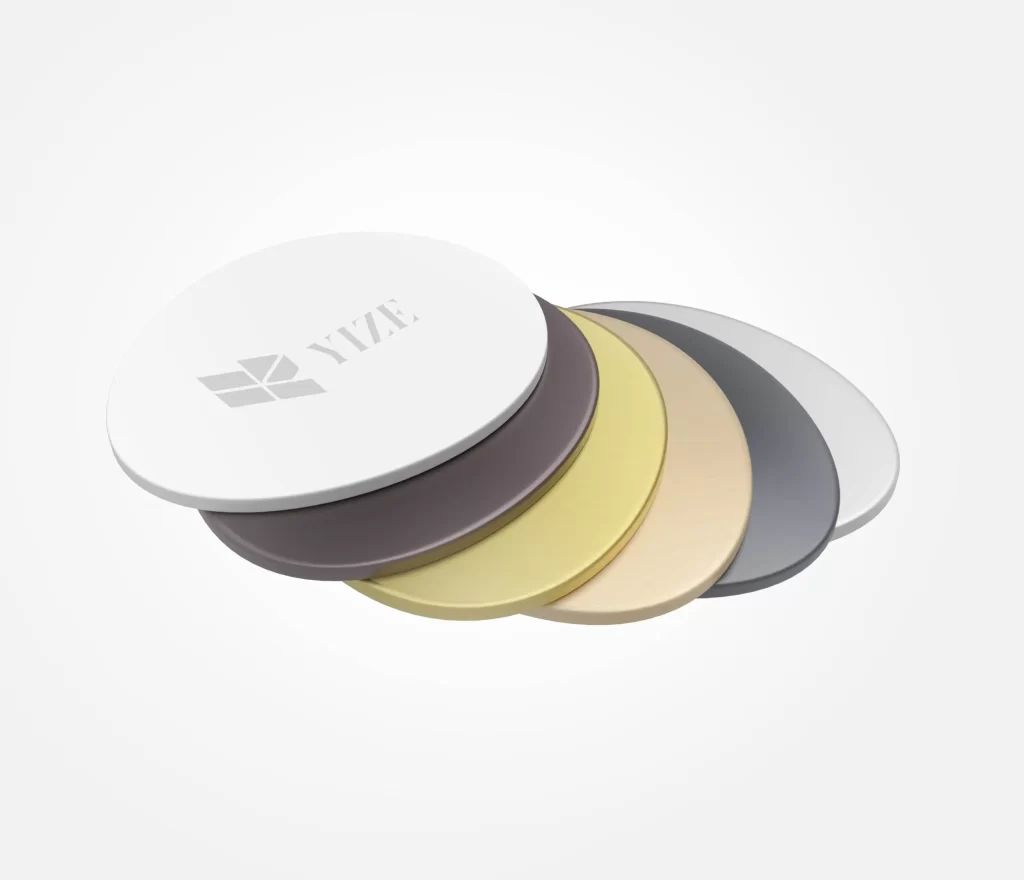 Shower drain panels are available in 16 colors,including stainless steel,bronze,chrome,black ,gold,etc.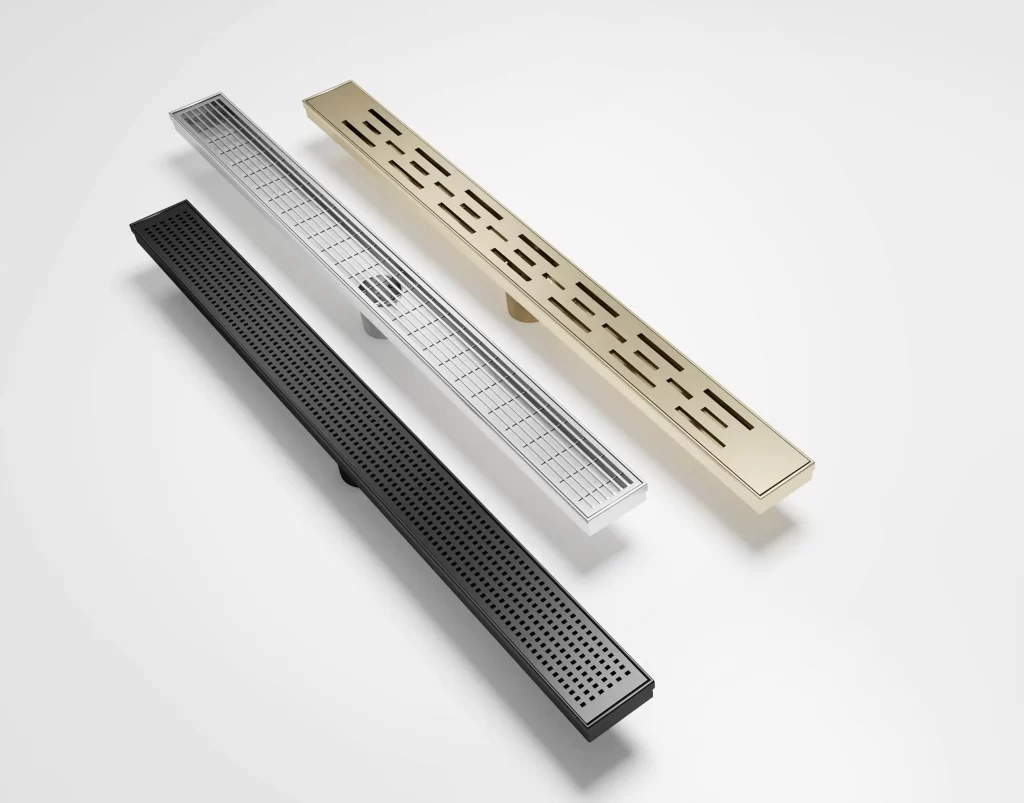 We have dozens of panel designs for you to choose,and of course we can design new panels freely for you.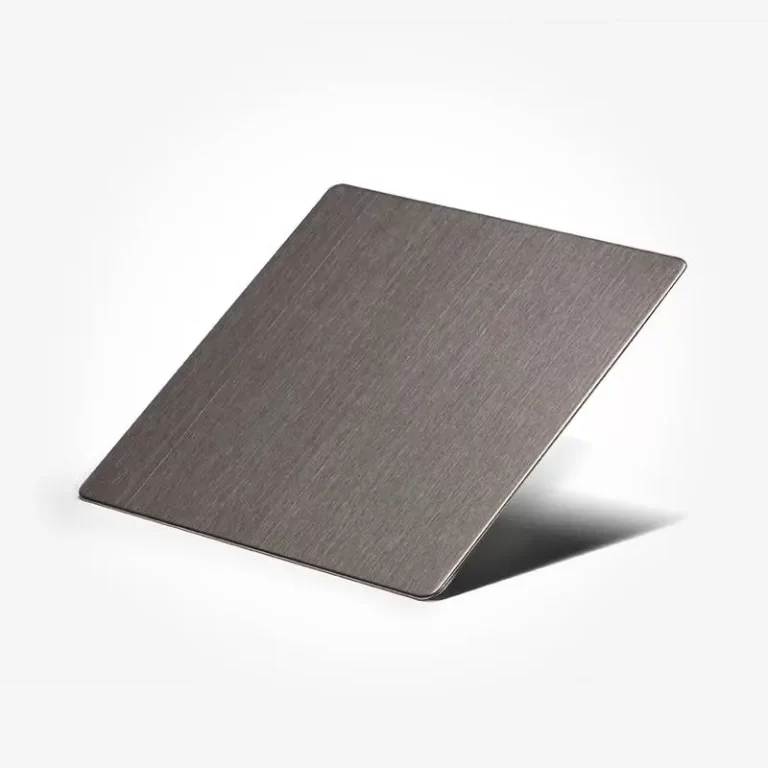 You have a variety of surface options: PVD sealing oil/gunmetal sealing oil/electrophoresis elegant black/brushed.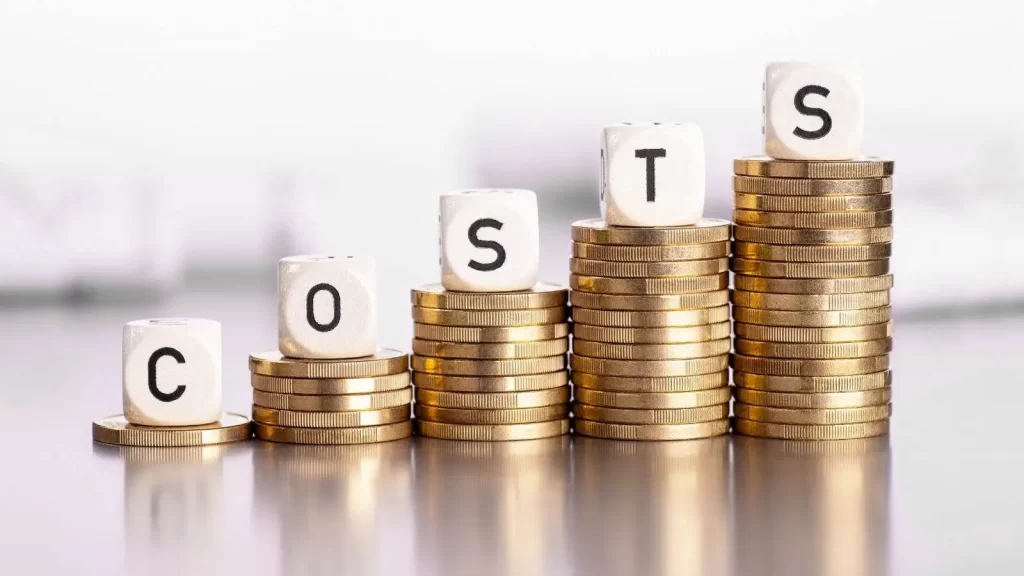 We will measus the toolling fee based on the contracted order quantity and determine if it is free of charge.
Design Charge​
Pay a small fee for consultation of any designs you want for your medical coat at wholesale price.
Sample Charge​
We provide you with free samples, just pay a little shipping fee, and the product will reach you.
Shipping Charge
This is the amount of money that you will pay for the transportation of your products from the factory to your doorstep. Yzdrain offers you convenience of any kind.
Miscellaneous Charge
It is any other fees relating to taxes, service fees, penalties, and late fees. They are usually low-cost amounts.
Payment
For payment, we adopt open account transaction, a sale where goods are shipped and delivered before payment is due.
Payment
For payment, we adopt open account transaction, a sale where goods are shipped and delivered before payment is due.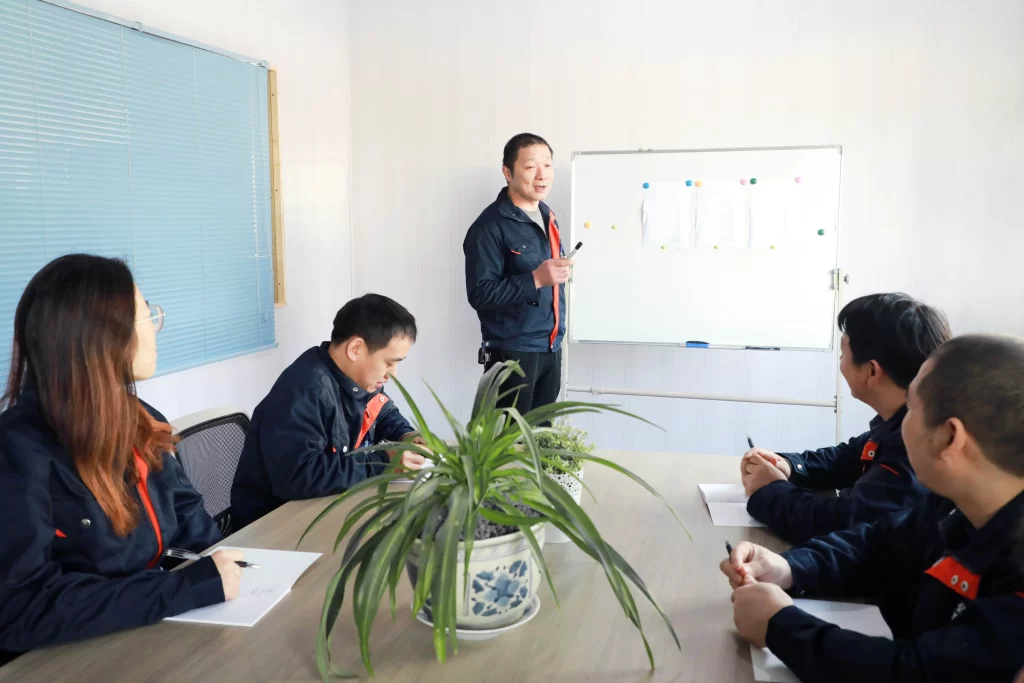 About 3-7 days to make blank design sample, 8-15 days to make multi-design sample.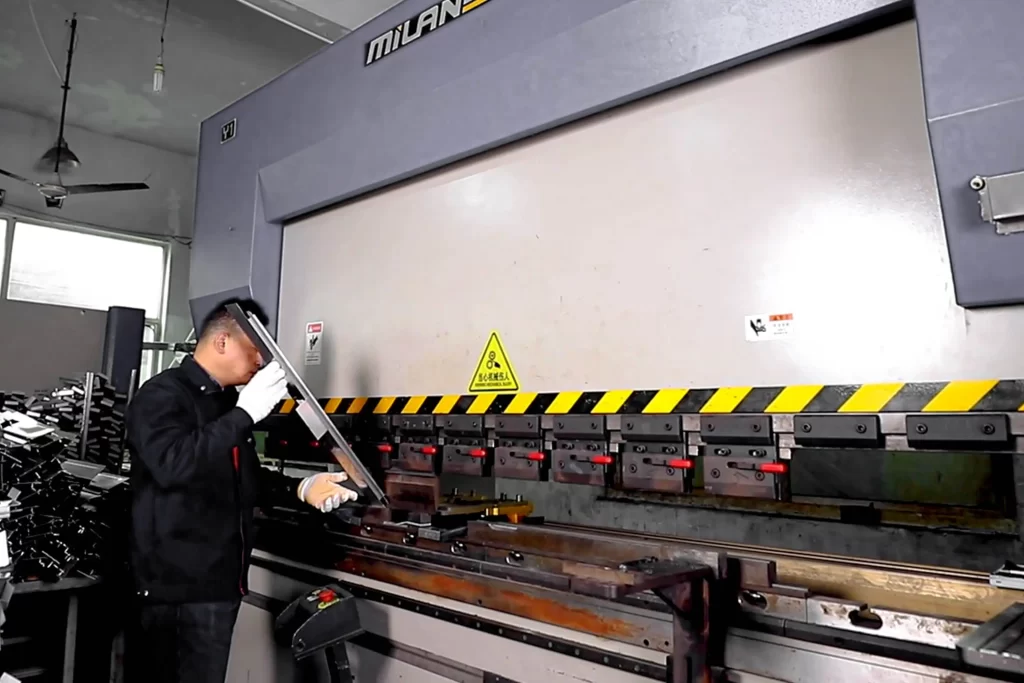 Delivery time: 7-10 days based on 200-500 pieces blank design, 10-15 days based on 500-1000pieces.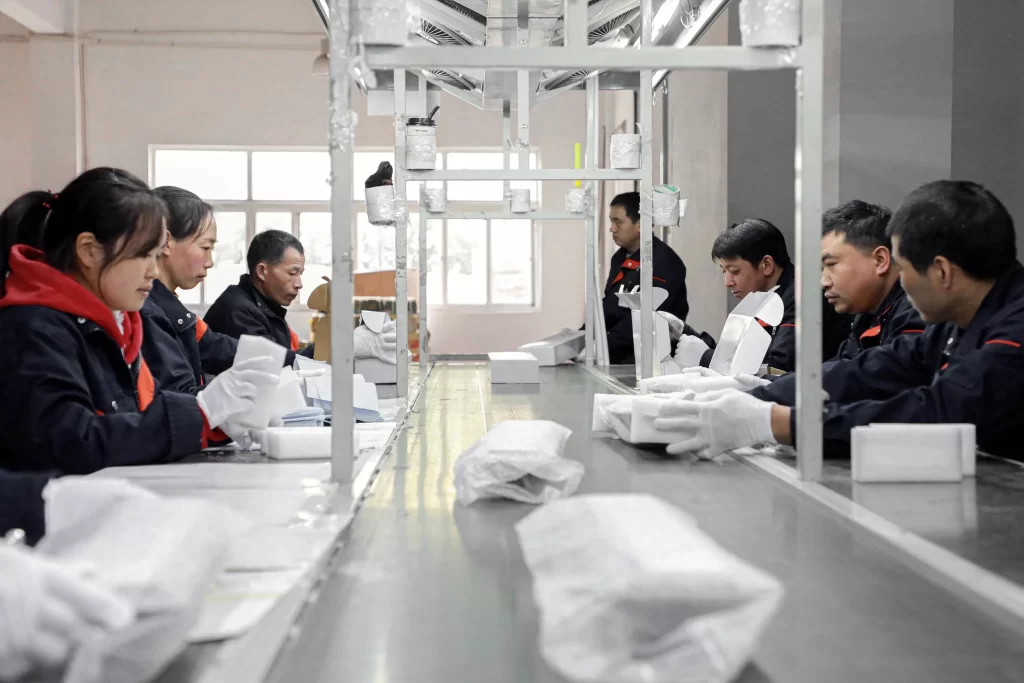 Packing and boxing all products time
The staff packs the products in bags and cartons.
They take a short time because it is an easy task.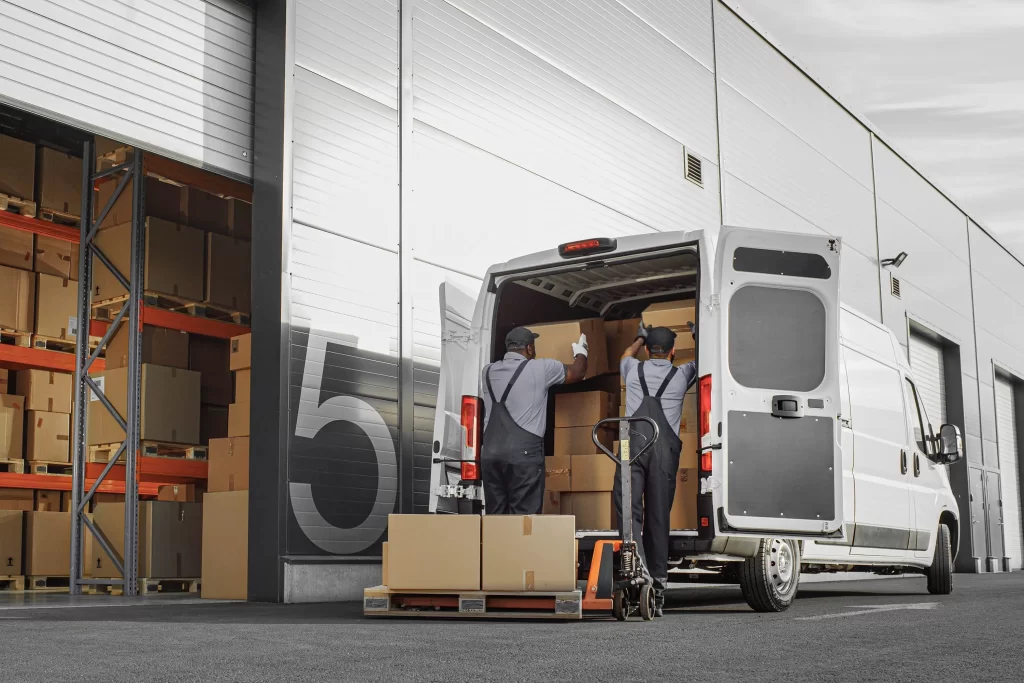 Custom clearance and loading time
After being checked by drivers, staff members load
the goods onto vans and deliver them to various.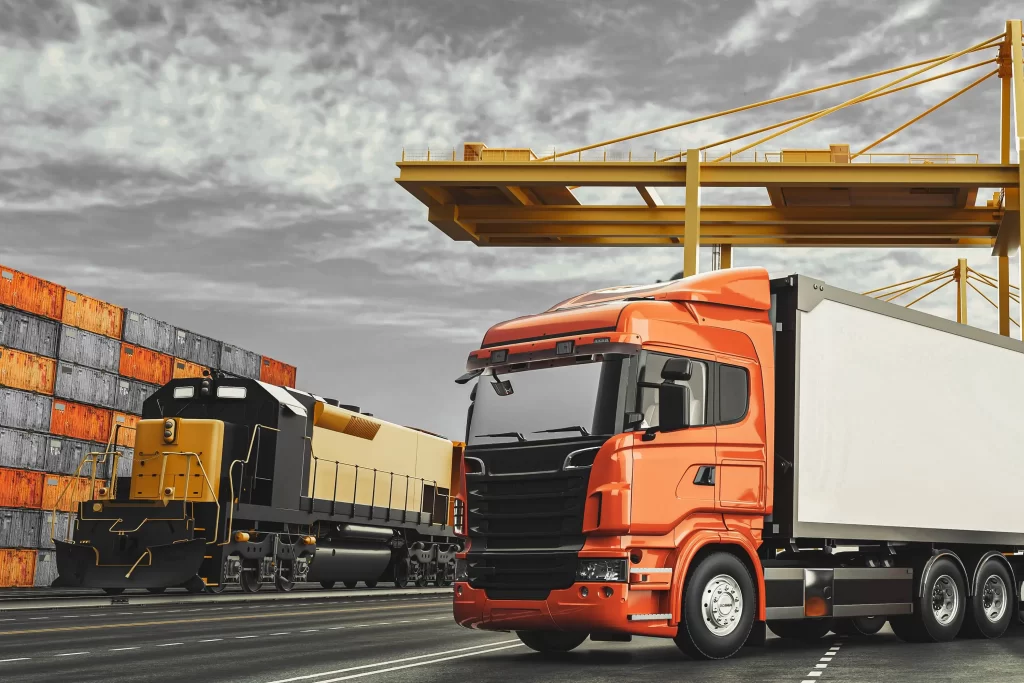 Sea and land transportation time
You'll be informed when the goods arrive at their
destination. You can organize how to receive your
delivered goods.
How to ensure product quality?
QUALITY CONTROL COVERS TWO DIMEENSIONS:
1. Operators pay close attention to the manafacturing process to ensure it runs smoothly.
2.
Engineers regularly check the product's quality for defects.
QUALITY CONTROL COVERS TWO DIMEENSIONS:
1. Set quality standards for each product.
2.
Unify quality control method.
3.Scientifically formulate the number and quantity of spot checks.
4.Establish a training system for quality control personnel.
5.Improve the defect reporting mechanism.
To save you from worries, here are some facts you need to know about our shower drain supplies:
What about the warranty ?
Each customer has a dedicated salesman to serve and reply to your question within 24 hours .the product is guaranteed within 5 years.
Our MOQ is 100 pieces per design .but for the first trial order of standard products (not customized products ),we can accept lower MOQ.
Can you accept the Audit factory?
Yes,you can personally or entrust others to come to our factory to inspect the goods at any time,and we will show you around the sample room.workshop ,office and other places,you will be warmly welcome.
What is your product line plan ?
yize is a professional stainless steel sanitation factory, while building the floor drain brand, actively expand the product line of bathroom niches, faucets, and washbasins, and provide customers with complete bathroom solutions
Professional Floor Drain Factory To Provide You With Solutions
Get a quote within 12 hours

Customize your solution

Free samples available