Shower Drain
Manufacturer
Professional Manufacturer Of Stainless
Steel Shower Drains Selling 1500000 Pcs Per Year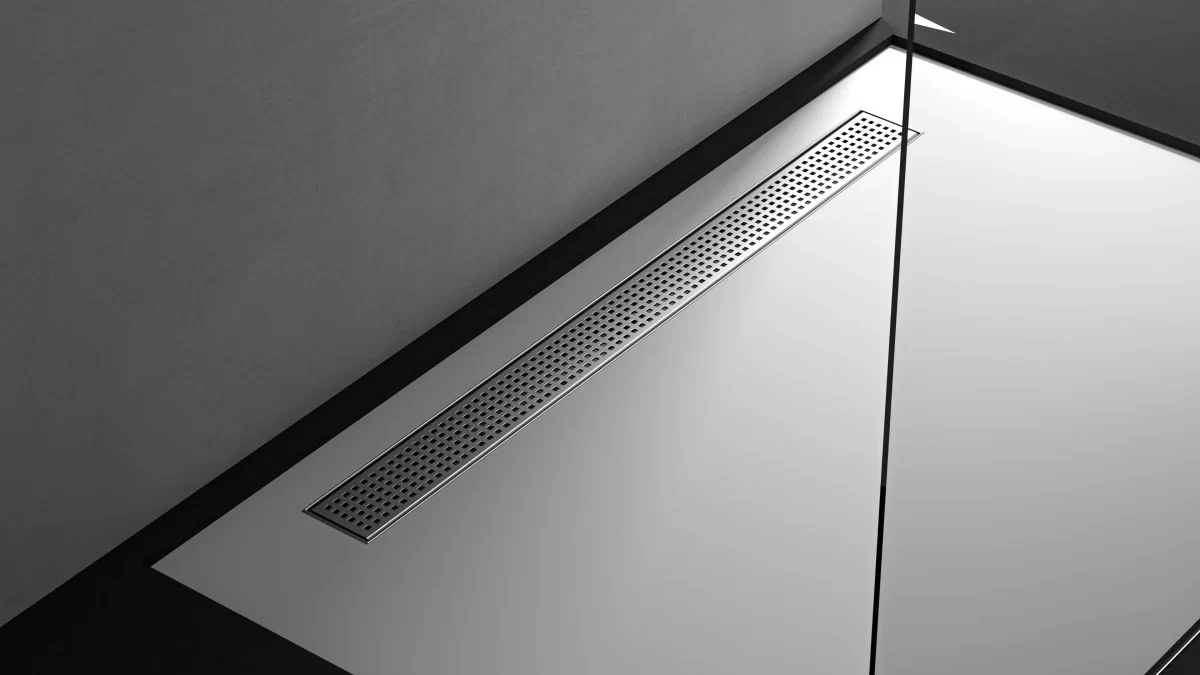 The design of the horizontal outlet and the function of dry and wet deodorization make it a leader in the European market. The high-quality stainless steel with advanced technology keeps it stable and robust.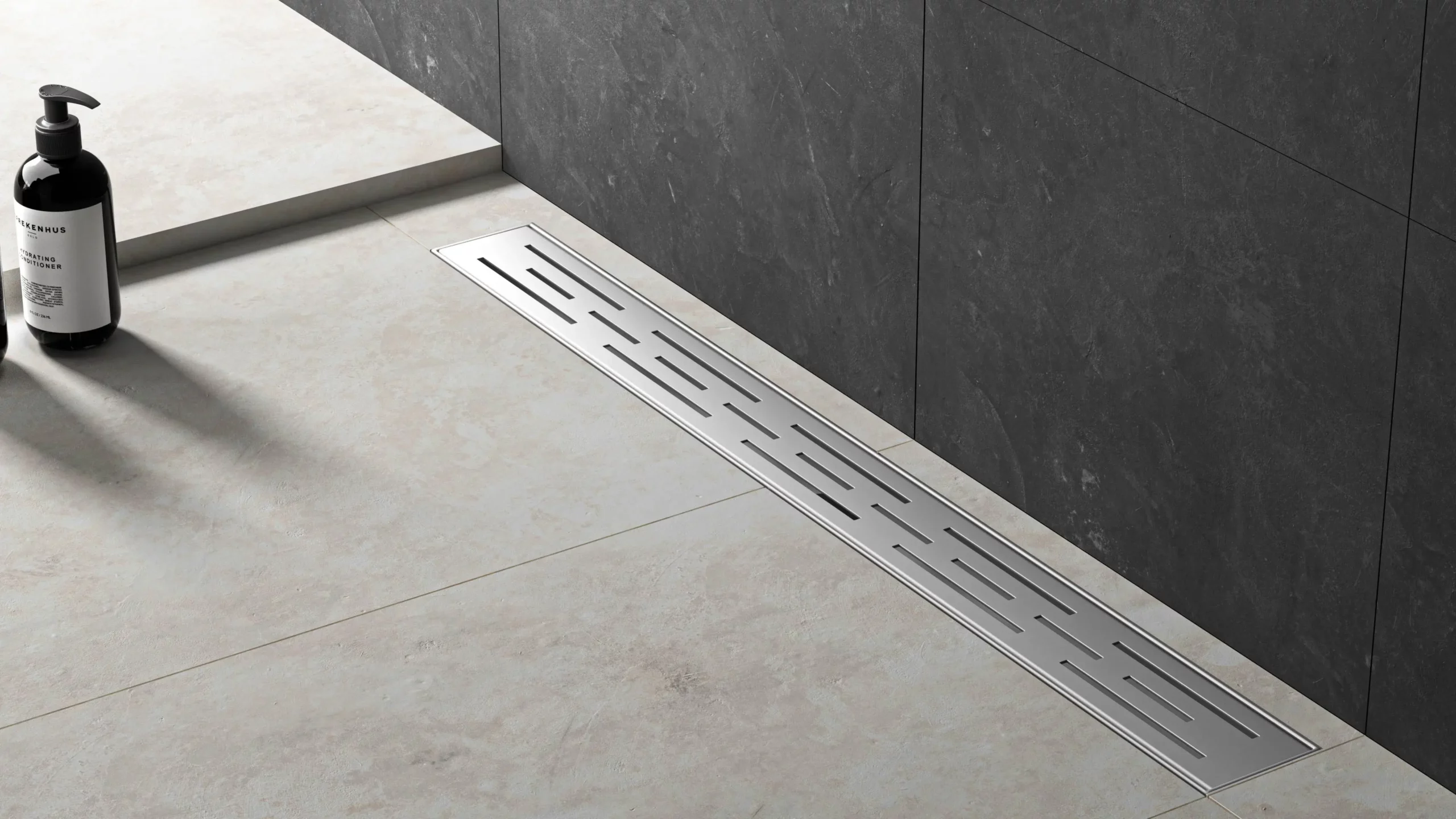 The flange can withstand fragmentation and prevent slippage with high-density ABS material. This vertical outlet shower drain has a silicone gasket to effectively reduce noise during transportation and installation.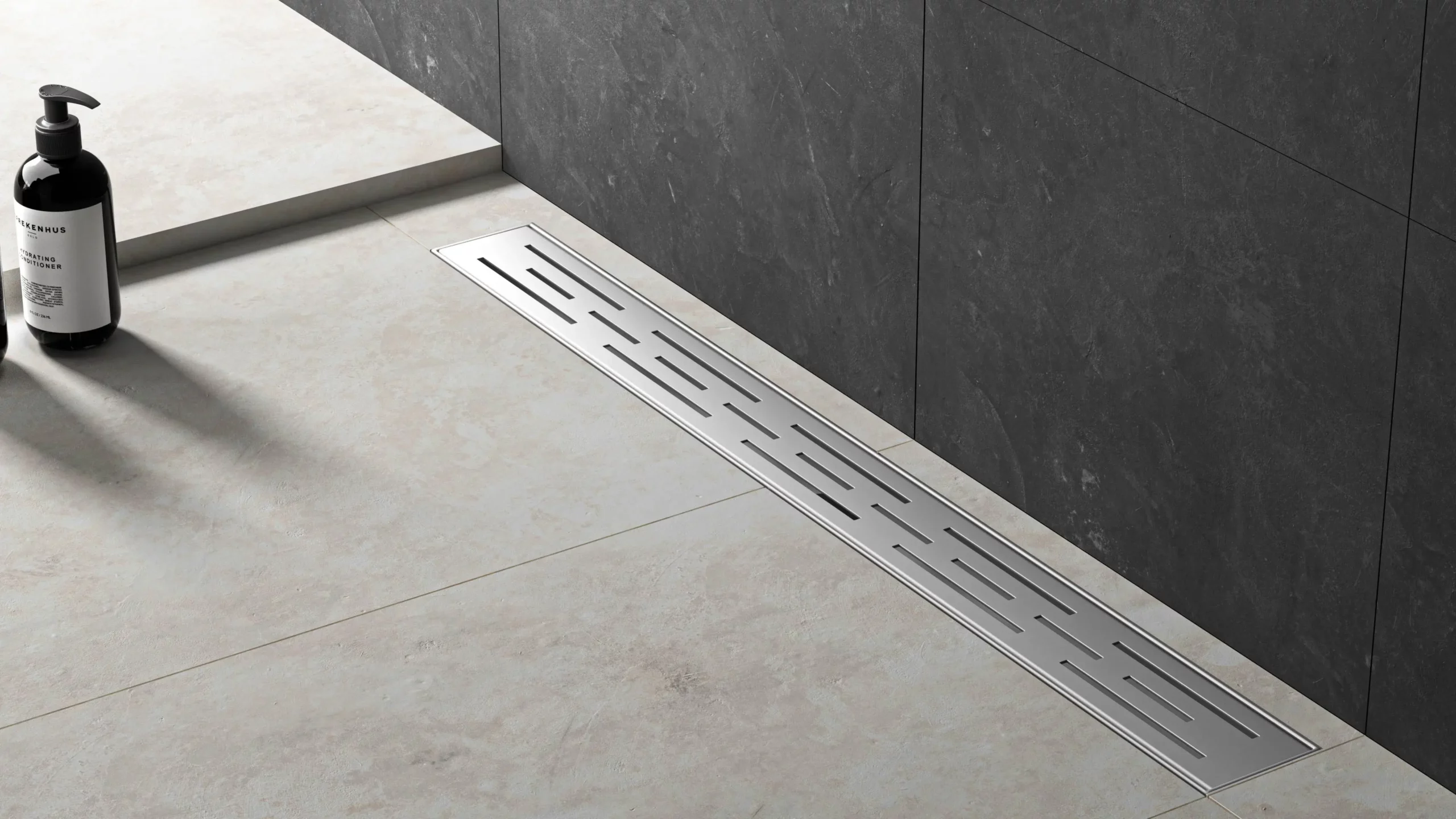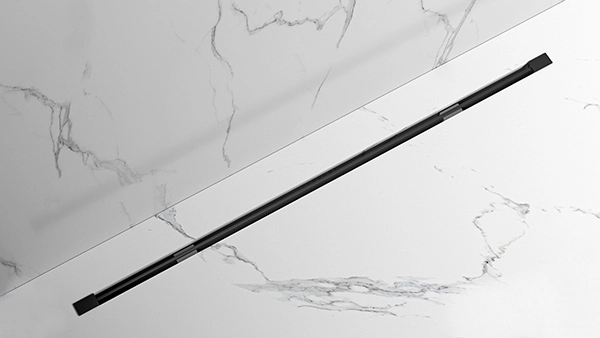 Smooth slides are capable of matching the size of tiles with two metal strips fixed on both sides of the elongated drainage cut. The L series can be hidden completely between floor tiles.
Customized panel material, pattern, color, package
Why choose our company's products?
Hotsale shower drain supplier of Home depot.
-Under a flexible business model, YZ is considered as an exporter of bulk goods.We trade with small and medium-sized businesses in wholesale quantities.
Less cost with energy- saving production line.
-YZ Chooses advanced equipment with low energy consumption to improve the production speed and qualified rate of products.
Internationally advanced quality control.
-YZ insists on defining quality standards for each product and establishing and training quality control staff.
Stainless steel linear drains are equally functional and aesthetic, aligning your bathroom to your taste and design vision. While how
A clogged shower drain can be a source of frustration, leading to slow drainage and even water damage. To effectively