Established in 2014, Ningbo Yize Sanitary Ware Co., Ltd is based in Ningbo, a significant port and industrial centre in the east of Zhejiang province. Yize is dedicated to the manufacturing as well as sales, relating services of sanitary ware such as shower drains, faucets, washbasins, and other bathroom accessories. As a sanitary ware manufacturer with a significant presence in the industry, Yize is committed to expanding technology in order to prioritize quality control and offering customers attractive pricing so that they may get the most out of it.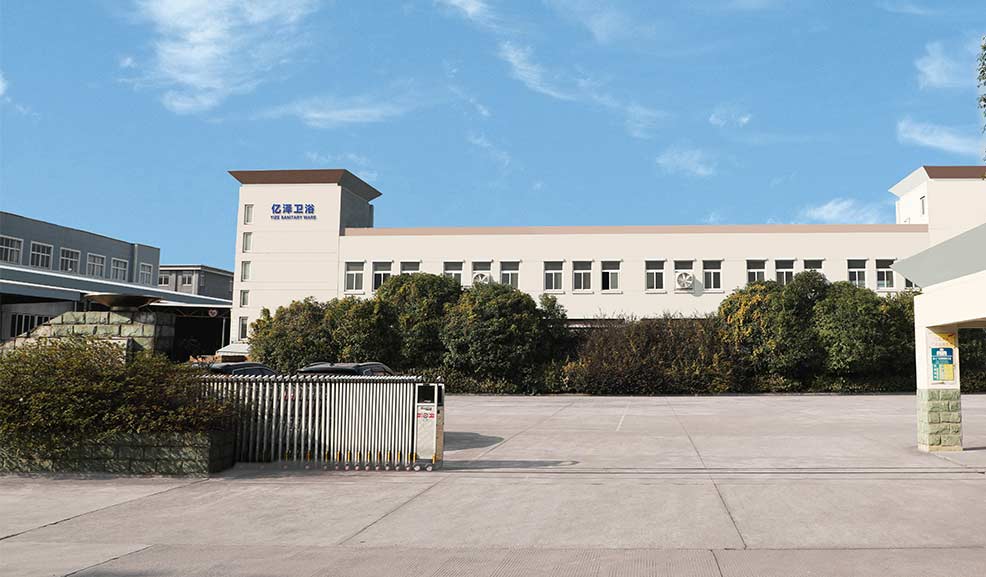 VISION
Accelerating innovation by revolutionizing manufacturing.
MISSION
We enable companies to bring new ideas to market by providing innovative floor drain manufacturing services.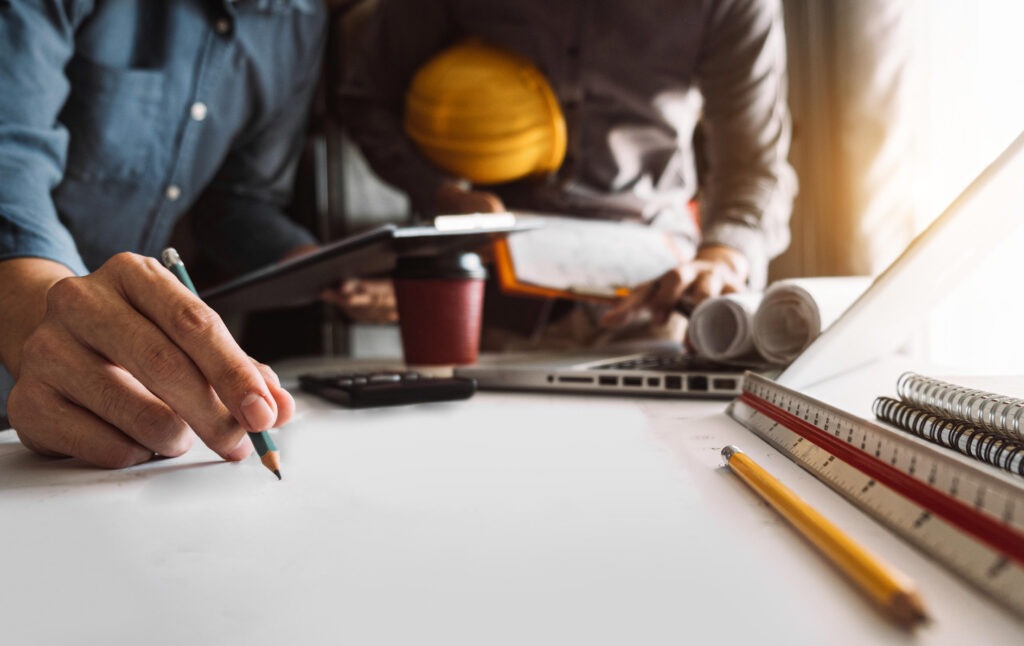 To fulfil the diverse expectations of consumers in the industry, one-stop, customized solutions are supplied. We are committed to supplying a variety of bespoke services such as material, color, and package modification for various needs, adhering to the customer-first concept.
In terms of inspections, we maintain a welcoming and humble attitude. We presently provide three types of inspections: images, videos, and live broadcasts, due to the impact of the coronavirus outbreak.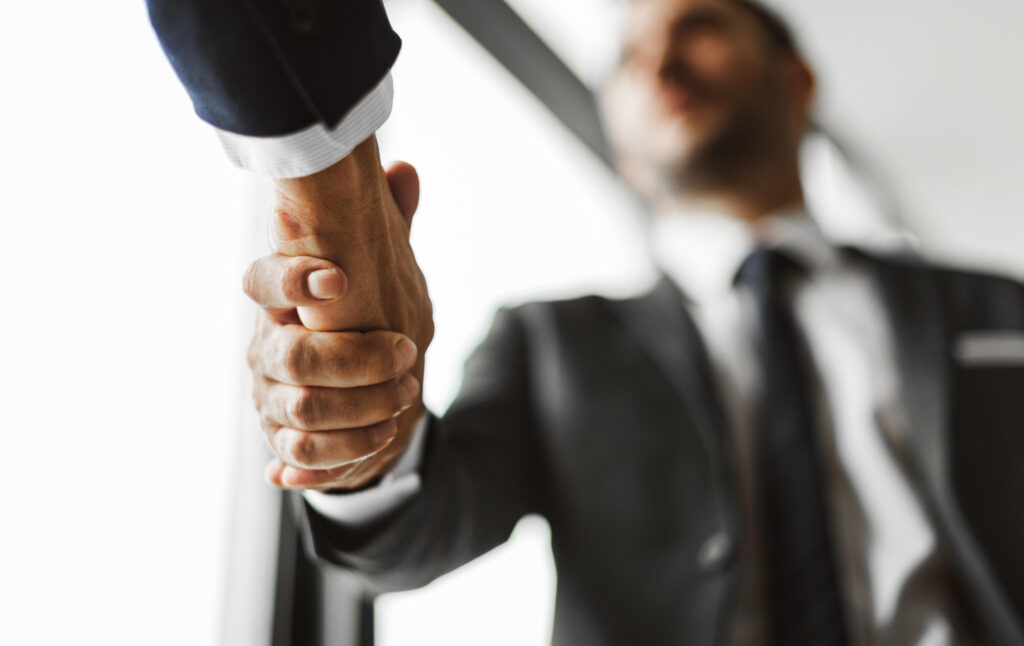 Customers can access our resources, and we can give promotional materials, including product scene diagrams, brochures, single pages, and posters. Because our design team is focused on innovation and staying current, we will update the promotional materials with you on a timely basis.